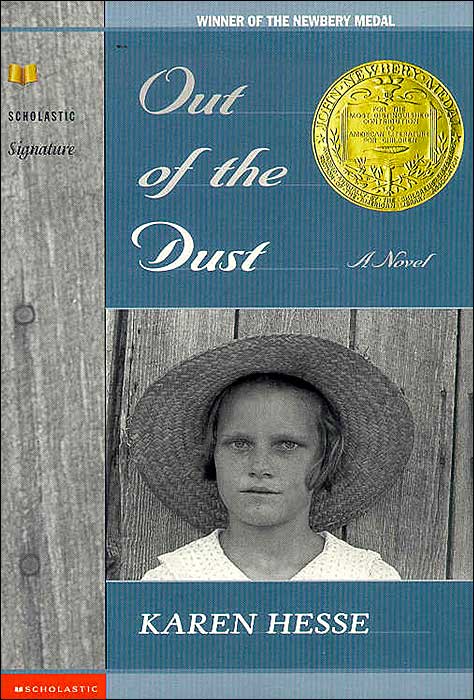 Alternative Teen Services
offers book recommendations and reviews of young adult literature. They report that a current trend in teen reading is
free-verse novels
, a genre in which novels are written in verse form, rather than paragraph form. My introduction to this novel structure was with
Autobiography of Red
by Anne Carson, published in 1998.
Karen Hesse's
Out of the Dust
won a Newberry Medal that same year. You can
sample
the verse-novel experience by searching for this book at
Google Books
.
The reason this article caught my attention is because my summer reading has begun with
Vanishing Point
by David Markson, a novel described as experimental fiction. Unlike
Out of the Dust
, it's not free verse, but more of a fragmented, non-linear narration. Take a look at a
page or two
.
Are you familiar with Google Books? Besides being able to preview pages of books, you can search for any term inside. For instance, Markson made some references about William Blake that I know I will want to come back to. By entering Blake in the search field, I'm able to look at any page with that word. Very convenient. The application also provides information about where I can buy the book, or find it in a library.
Up until now, free-verse novels haven't gone mainstream. Leave it to teens to show us what we've been missing.